Written by leahpeah

No Comments
This one almost feels like I'm cheating. I'm looking for the meaning in the photos I post and this one actually has the word IN IT.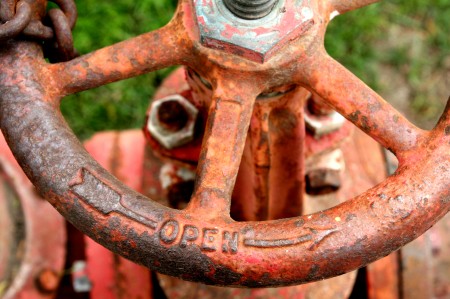 Yes. Open. Nailed it. I'm trying to be more open. Just when I think I've got my whole life figured out, I realize I don't and oops! there went all my plans. The plans I've been obsessing over for the past two weeks.
Just when I think I know absolutely nothing and I'm totally adrift, I find out I actually do know something and I'm fine.
So, FINE universe. FINE. I'll just keep trying to be OPEN to whatever you want to SEND me. OK? (and also? xoxo and thanks, U.)